REBOOTING FOR THE DIGITAL AGE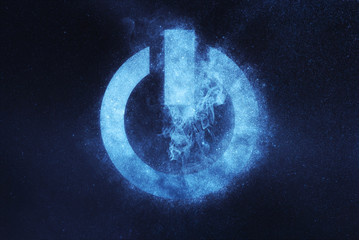 The shift to the digital age means the manner in which the Project Management Office (PMO) operates must incorporate appropriate technologies as well as the knowledge of how to use data and technology to add value to the organization. Templates and best practices must be adjusted to use the speed, flexibility and enhanced collaborative features that technology affords. Essentially, business leaders must understand their changing environments, challenge the assumptions of their operating teams while continuously and relentlessly innovating.
Thus, we pose the question: How do project managers stay relevant in this 4IR? Join the conversation.
Earlybird Two Valid until October 31st
Member - TTD3,000 /USD445
Non-Member - TTD3,300/USD490
GROUPS 10+ from the same Organisation
TTD2,500/USD375
1 Day Only
Member - TTD1,750/USD260
Non-Member - TTD1,900/USD280
ENTER THE DISCOUNT CODE 'FEECODE' AND DO NOT PAY THE SERVICE FEE !!!
PMI SOUTHERN CARIBBEAN CHAPTER
Address: P.O. Box 3065, St. James; 97 Tragarete Road, Woodbrook, Port-of-Spain, Trinidad, West Indies
Telephone: 1 (868) 717-3835; Email: secretariat@pmiscc.org; Website: www.pmiscc.org